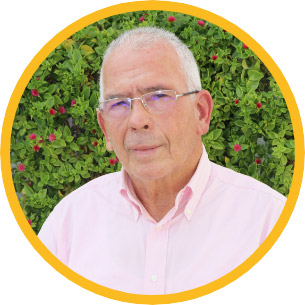 Who we are?
SAFT CIE S.A.R.L (Société Agricole et froid trading ) was founded in 2000 by Mr. Abdelmajid Neifer. Basically, SAFT specialized in fruit trading. Back then, the general management direction had turned into a famous fruit and trading company, and one of the best trading companies in this field in the North African basin.
A few years later, SAFT CIE has turned into a family Business Affair that provides many varieties of Tunisian DATES Deglet Nour that are grown and collected carefully from Tunisian desert oasis.
Currently, Tunisian Deglet Nour dates are available in several markets, thanks to its high standards and premium quality products. Dates Deglet Nour have been providing our clients with very exceptional priced quality.
SAFT exports Tunisian Deglet Nour dates to all corners of the world. Furthermore, with its Tunisian Dates Deglet Nour, SAFT has proved its outstanding position as one of the leaders in the international market.
SAFT CIE employs highly experienced and qualified work force, applying strict work procedures, quality assurance and quality control. SAFT CIE Dates are certified by several international certification body, such as ISO 9001, ISO 14001 and ISO 22000. These independent certifications guarantee that our products are genuinely of high quality and produced with effective preventive key controls over the different processes that are critical to ensuring food safety.
Our HACCP certifications solidly demonstrate to our customers that our commitment to producing and trading safe food is very significant. And that's because, we make sure to fully eliminate hazards in our products. Moreover, in our production and packing house, we follow and apply international measures of hygiene, health and safety.
HACCP (Hazard Analysis and Critical Control Points) is a systematic preventive approach to food safety from biological, chemical, and physical hazards to reduce all kinds of risks that can occur.