About Us
Best Tunisian Dates Producer
SAFT CIE S.A.R.L (Société Agricole et froid trading ) was founded in 2000 by Mr. Abdelmajid Neifer. Initially, SAFT first and main operations were revolving around fruits trading. After achieving great success, SAFT CIE became a famous fruit trading company, and one of the best trading companies in this sector in the North African basin.
Afterwards, SAFT CIE turned into a family Business Affair specializing in exporting varieties of Tunisian DATES  Deglet Nour that are grown and collected from Tunisian desert.
Nowadays, SAFT's products that are entirely made of Tunisian Deglet Nour dates are available in several foreign markets, thanks to their high quality. Indeed, SAFT  has been providing its clients with very exceptional Tunisian Dates Deglet Nour at an advantageous price.
Currently, SAFT's main activity is exporting Tunisian dates Deglet Nour to all corners of the world. Moreover, with its Tunisian Dates Deglet Nour products, SAFT has proved its impressive position as one of the international market leaders in its operating field.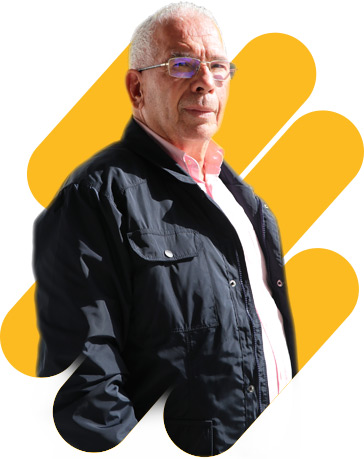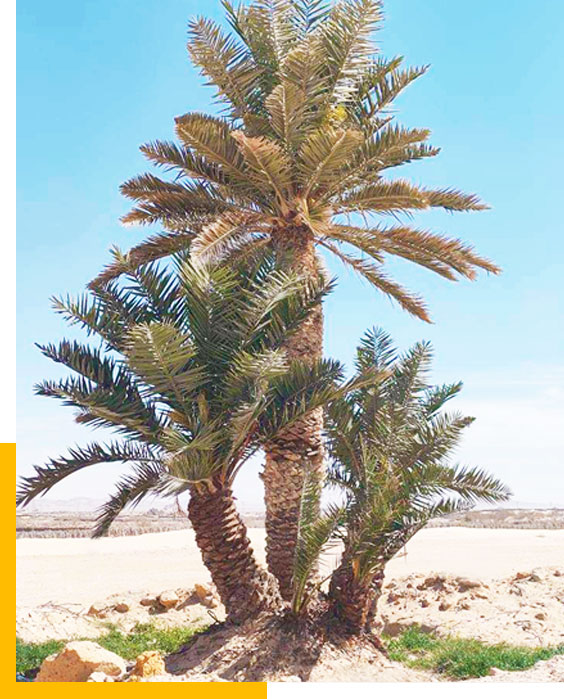 Tunisian Natural Branched Deglet Nour Dates
To provide the global market with the best quality tunisian dates , our priority is to make high-quality, fresh, Natural Branched Deglet Nour Dates accessible and obtainable to customers worldwide.
The center of our values is the quality, the freshness and the sustainability of our products made of Tunisian Natural Branched Dates. We collaborate with the best packaging factories to provide optimal packaging solutions in order to ensure the best conditions to preserve  our products. Furthermore, we assure that our partners' farms are following careful approaches and practices when it comes to producing packages. Another information worth mentioning about SAFT is that the Tunisian Dates Deglet Nour exporting company has a principal goal that is making sure that sustainable, eco-aware agricultural and packaging rules and practices are both respected and followed. SAFT also ensures that everyone involved in the process of producing dates is fairly and properly compensated.
Having the Best Quality of Dates Deglet Nour