Tunisian Dates Ingredients
At SAFT, our biggest priority is to provide our customers with the healthiest and the most delicious Tunisian dates Deglet Nour. Therefore, Saft produces various products derived from the finest natural branched tunisian dates. Our range of Tunisian Dates ingredients is made of 100% Deglet Nour Dates. It is used in confectionery, bakery and cereal products.
TUNISIAN DATES INGREDIENTS
Chopped dates are obtained by processing and macerating dates. The dates are then cut into 5 to 8 mm or 8 to 10 mm pieces and covered with rice flour. Chopped dates are used in many healthy recipes for lending a naturally sweet flavor to recipes such as smoothies, ice creams, muffins, granola and nutrition bars, toppings or for cakes. Additionally, they have chewy texture for tossing with salads, pilafs, rice and quinoa.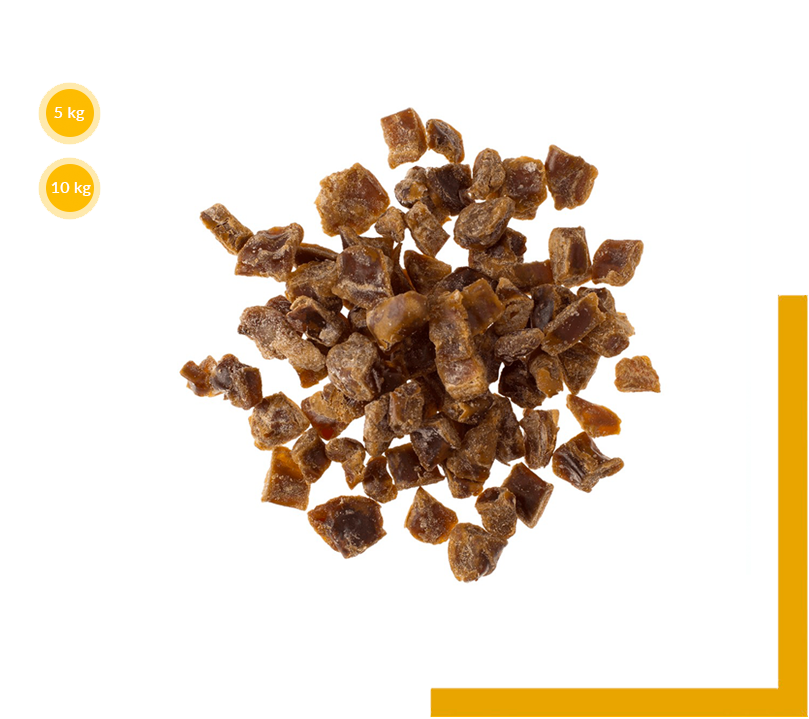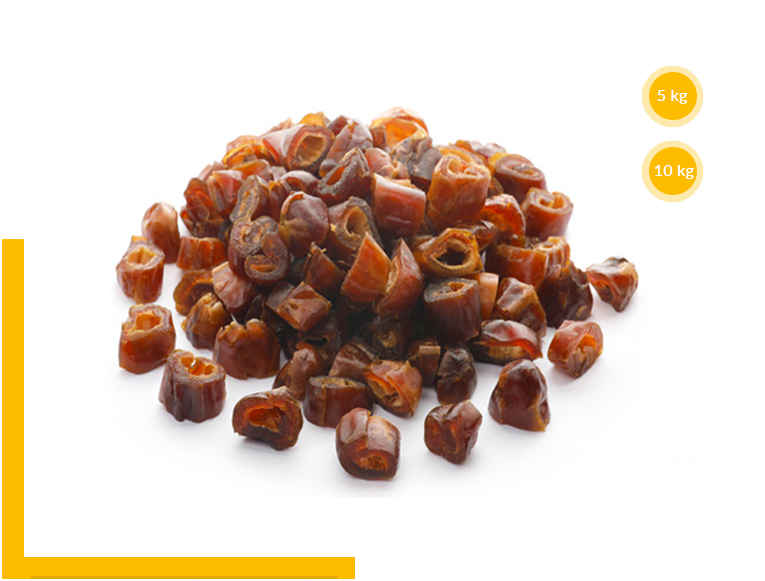 TUNISIAN DATES INGREDIENTS
Praised for bringing a wonderful sensation to eating and combining a unique sweet taste with a gummy texture, diced dates blend well in recipes for muffins, as well as protein bars.
TUNISIAN DATES INGREDIENTS
Date paste is a natural sweetener that can be a great alternative to sugar in many recipes. By adding date paste instead of sugar to your recipes, you certainly make your dishes healthy, enjoyable and with distinctive flavors. Date paste or known as Macerated date can be consumed as a finished product as well as an ingredient in recipes for cookies, cakes, biscuits and much more.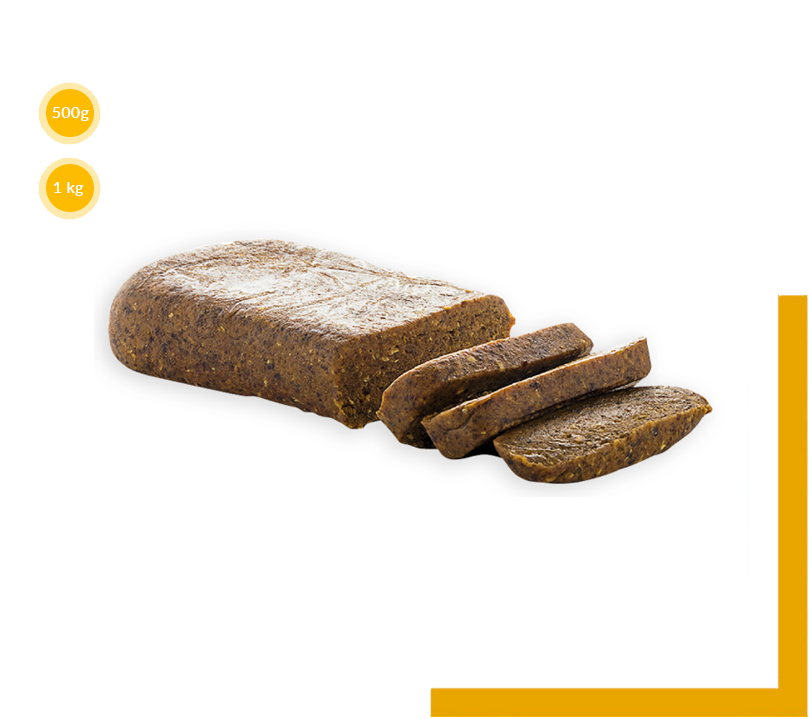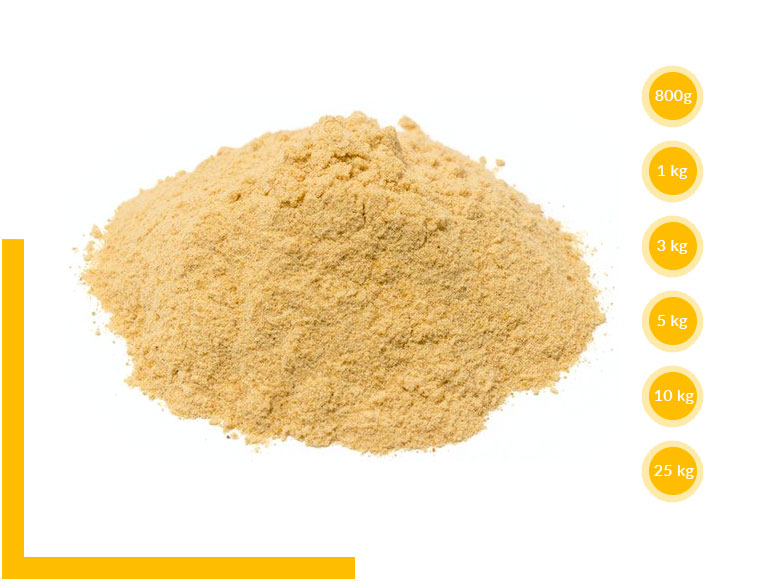 TUNISIAN DATES INGREDIENTS
Date Powder is a sweetener made with 100% organic dates that have been sorted, pitted, dried and sieved to produce a fine powder consistency.
Unlike regular sugar, Date Powder contains more nutritional benefits, so that it can be used as a natural replacement to Sugar in desserts: fruits, salad, milk shakes, smoothies, blends, pastries, fruit juices, over yogurt, oatmeal and more.
Relative to the food industry, Date Powder is a very healthy ingredient for confectionery ; chocolate, protein bars, baked goods, alcoholic beverages, baby foods, dairy products, and ice cream.
This kind of powder is conserved to make an exceptional sweetener. It is also rich in potassium, magnesium, copper and a great source of iron, calcium, phosphorus, niacin, and pyridoxine. Moreover, it is excellent for your health, since it is loaded with fructose, dextrose, sucrose, and maltose.